Key Features
Load Capacity: 20 lb
Maximum Height: 60"
Minimum Height: 5.5"
Folded Length: 15.5"
Leg Sections: 5
Weight: 2.8 lb
Single Adjustment and Locking Ring
Peak Design Plate & Arca-Type Compatible
Aluminum Leg Locking Cams
Mobile Mount Stores Inside Center Column
What's in the box
Peak Design Carbon Fiber Travel Tripod
 

Overview

Photographers looking for a beautifully designed tripod with great strength-to-size and weight ratio will appreciate the Carbon Fiber Travel Tripod from Peak Design. Architecturally inspired, and weighing only 2.8 lb, this innovative tripod reduces folded volume thanks to legs that store closer together than traditional tripods. When folded, the tripod is roughly as thick as a water bottle. Boasting impressive specs, the tripod height adjusts from 5.5 to 60", folds down to only 15.5", holds up to 20 lb, and is constructed from carbon fiber. For fast deployment, the five-section aluminum leg cams can be released at the same time. Ground-level shots are quickly captured by simply reversing the center column.
Peak Design Carbon Fiber Travel Tripod.
For years, traditional tripods have suffered from needless bulk and wasted space. We spent 4 years redesigning the tripod from the ground up, creating a travel tripod that packs down to the diameter of a water bottle-without compromising height, stability or features. Radically faster to setup and takedown, our tripod features ergonomic adjustment points, built-in mobile compatibility and thoughtful details at every turn. Plus, it's built for life on the road: durable, 100% serviceable and backed by the Peak Design lifetime guarantee.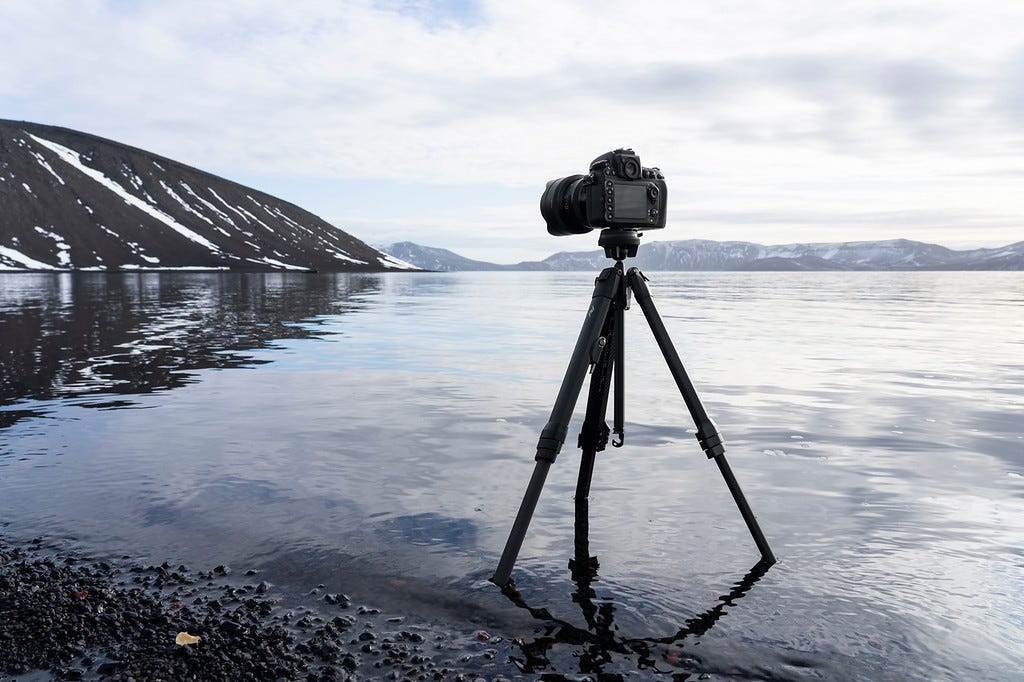 Groundbreaking Architecture. Half The Size.
The Travel Tripod brings you pro-level stability, load capacity and deployed height, yet packs down to the diameter of a water bottle. A ground-up redesign of the traditional tripod, the Travel Tripod is the result of 4 years of engineering.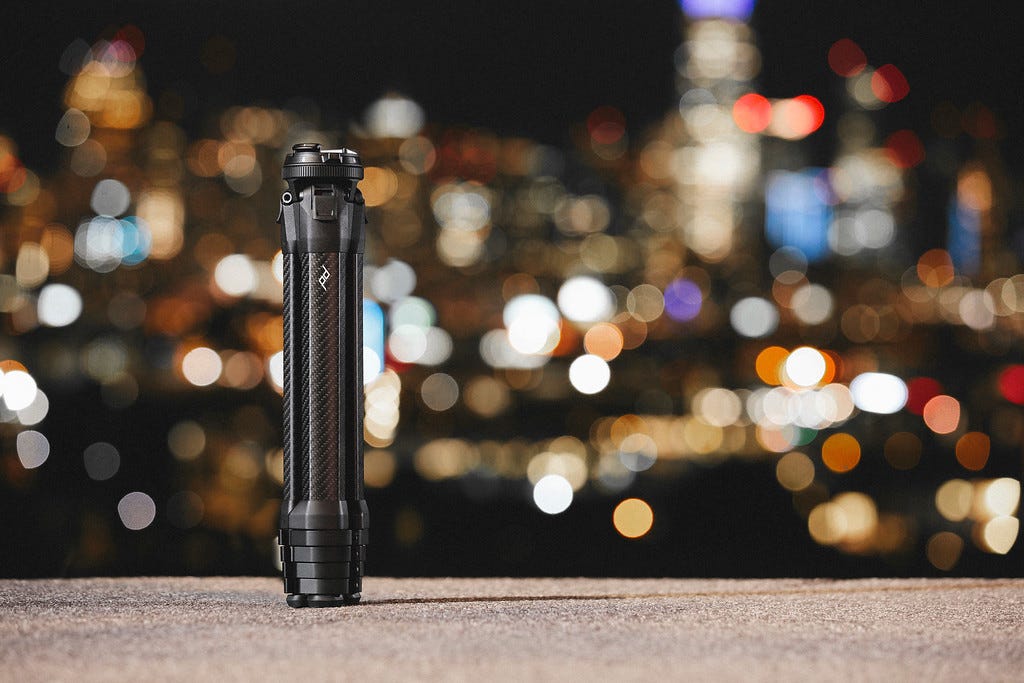 Lightning-Fast Deployment.
• Unique design allows quicker, easier setup/takedown
• Secure, fast and ergonomic camera quick release
• Fast-locking, low profile leg cams
• Legs deploy in seconds, without having to flip over like traditional travel tripod legs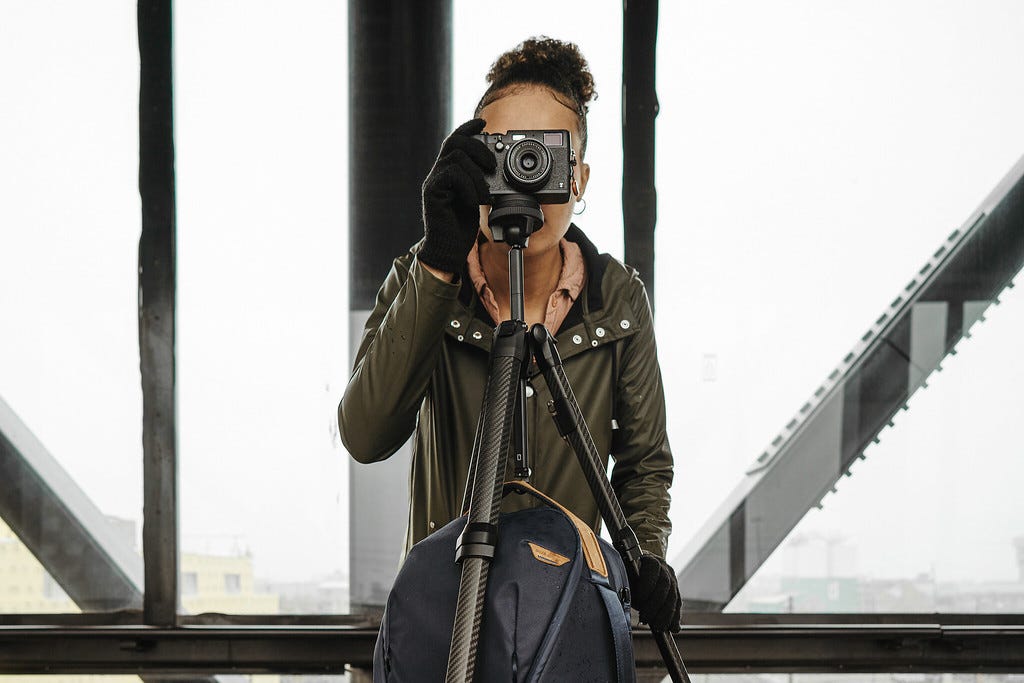 Pro-Level Stability & Specifications.
• 20 lbs weight capacity (optimized for a full-frame DSLR + telephoto lens)
• Stability and vibration damping performance comparable, if not better, than most tripods in its class
• Low and inverted modes position your camera inches off the ground
• Integrated load hanging hook
• Nonslip, shock-absorbing feet
• Anchor attachment points for carrying with Peak Design straps (sold separately)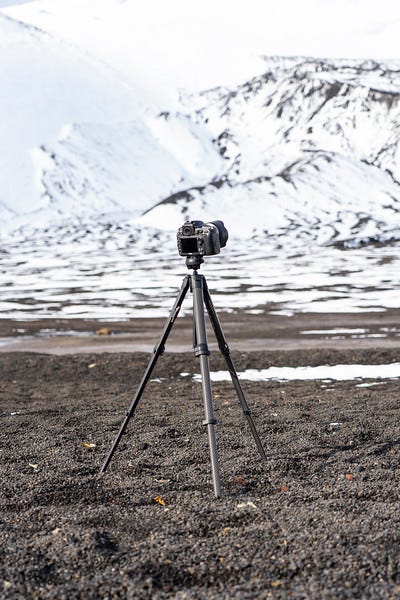 Ergonomic Ball Head.
• Ultra-smooth, omnidirectional Compact Ball Head
• One single adjustment ring. No bulky or confusing knobs
• Simple locking ring for total security
• Compatible with all PD plates and most 3rd party Arca-type plates
• Removable pins allow use with most Arca-type L-brackets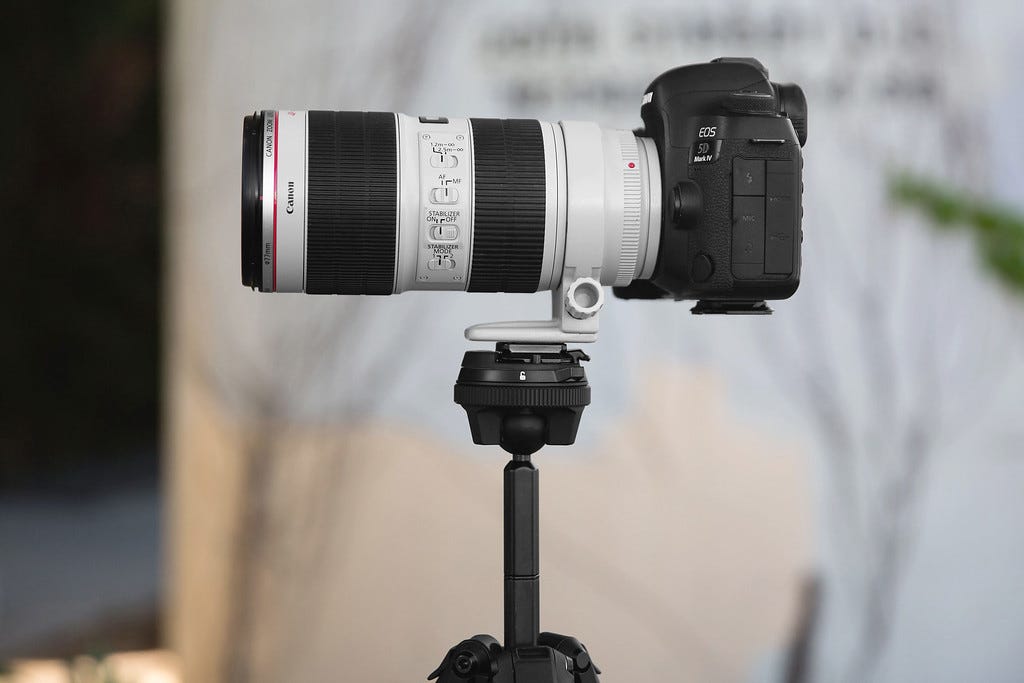 For Your Phone, Too.
• Built-in and stowable mobile mount
• Securely grips any phone/case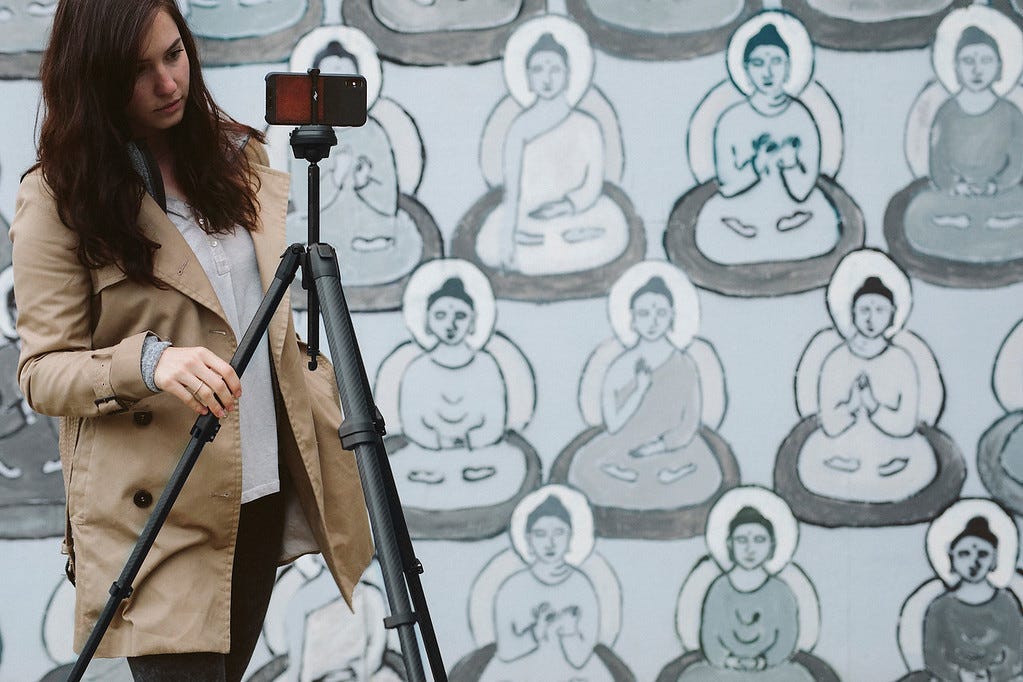 Built To Last.
• Weather and impact-resistant materials
• All parts are serviceable, cleanable and replaceable
• Includes a padded, weatherproof case